CUSTOM LOGO SERVICES


FAST, EASY & PRECISE

LEARN MORE

EXPERIENCE
THE DIFFERENCE
FAST, EASY AND PRECISE. If you don't associate these words with your custom order requests, you're not taking advantage of PIP's logo and imprinting services. With exceptionally quick turnaround times and top quality results, PIP delivers the value-added service you and your customers expect. Put us to the test on your next logo order and experience the difference.

6-DAY

TURNAROUND TIME
PIP will ship logo orders within 6 business days of receiving approval for the logo proof. Our design team will turn around logo proofs as quickly as 24 hours after you submit your request (depending on the format). We've recently expanded our production capacity so we can continue to deliver fast turnaround times, even as orders continue to increase.
FILE FORMATS
Your customer's logo may not be print ready, but PIP will work with you to recreate their files for optimal quality and cost. Learn what types of art files will give the best results and quickest turnaround time below.
PREFERRED

Vector
Vector files are created using points, lines and curves. They can be scaled infinitely without loss of quality, are easy to edit and are the final format for our printing processes.
Example File Formats:
.eps, .ai
ACCEPTABLE

High-resolution Raster (300+ dpi)
Raster files cannot be scaled infinitely without loss of quality. They must be recreated into a vector format by our designers in order to be used, but files with a higher dpi, or dots-per-inch, give us crisper lines to follow, making the process much quicker. These are subject to a "simple" recreation fee.
Example File Formats:
.jpg, .tiff
UNUSABLE

Low-resolution files
Raster files that are too small in size or low in dpi may be impossible to use. When enlarged, they can become too distorted to be able to redraw. This can include images taken from websites, photographs, drawings, scans, decals and faxes. If usable, these are subject to a higher "complex" recreation fee.
Example File Formats:
.bmp, .png, .gif, .doc, .xls, .ppt
PANTONE COLOR MATCHING
Pantone colors are a part of a Color Matching System, or CMS, which is a method used to ensure that colors remain as consistent as possible, regardless of the device/medium displaying the color. PIP offers a number of Pantone stock colors for each imprinting method, selected by which were most commonly ordered. You can select the closest stock color to your customers colors for no additional fee.
If your customer wants an exact color match, a Pantone color match can be selected and custom mixed for your order.
This service will require a fee of $60 per color/per order.
LOGO RECREATION
PIP 's logo recreation or enhancement expertise will convert your customer's logo, if needed, into the necessary vector format for a one time fee. You will be advised of any additional costs related to this re-work within 24 hours of receiving the logo and custom order form.
Imprint Sizing
PIP will always print your logo at the largest size the product will allow, unless instructed otherwise. The artwork will be resized proportionately to the maximum width or height of the location's imprint area. To give approximate dimensions, possible imprinting areas are marked with their dimensions on our custom order forms.
REQUEST FOR LOGO PPE
Download our custom order request forms below.
They are easy to complete and provide additional tips and details to help ensure the best results.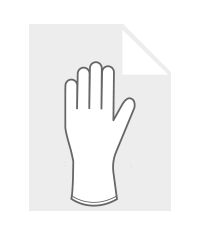 Pad printing and heat transfers are available
Full case quantities only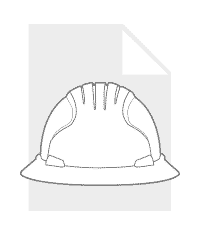 Most styles can be pad printed on the front and sides
Minimum quantity is 20 hard hats, case quantities only
Most styles can be screen printed, jackets and shirts can also be embroidered
Minimum quantity is 10 pieces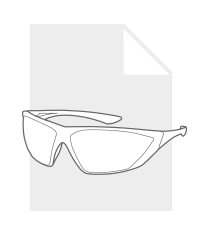 Most styles can be pad printed on the temple or lens
Inner box quantities only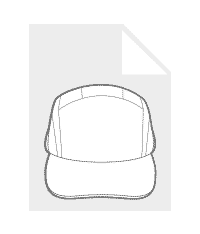 Available on styles of protective clothing and bump caps
Custom Quote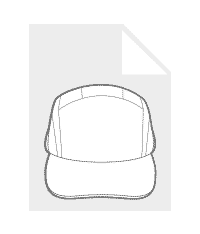 Available on styles of bump caps
Custom Quote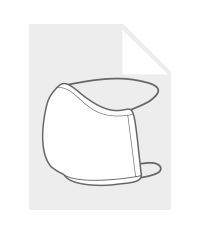 Available on 393-FC10 Fabric Face Mask
Custom Quote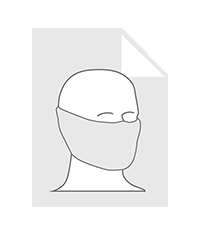 Available on 230-FPC-5 Fabric Face Cover
Custom Quote
We have a dedicated team that manages all of your logo requests and will help ensure the process runs smoothly from start to finish. If you have any questions along the way, they will be more than happy to assist you.